Mikie has made it to the top two in the iTunes Country Music Charts. Mikie Henderson (26) from Keiss in Caithness joined internationally famous musicians such as Keith Urban and Pink, with his release 'Now is the Time' released on Friday September 25. Mikie, who gave up a career in Systems Engineering within the Defence sector, to try and follow his dream of being a musician, is an accomplished musician, who is gaining a popular following from the North of Scotland and far beyond. He even has fans in Australia, Canada and America who bought his release - many calling it the perfect festival song. As well as rising to near the top of the Country Music Charts, knocking internationally acclaimed duo 'The Shires' off the number two spot, Mikie also reached number 46 in the iTunes Singles Chart - narrowly missing out on a top 40 single, but beating the likes of Sam Smith, Kylie, Van Morrison, Drake and Ava Max.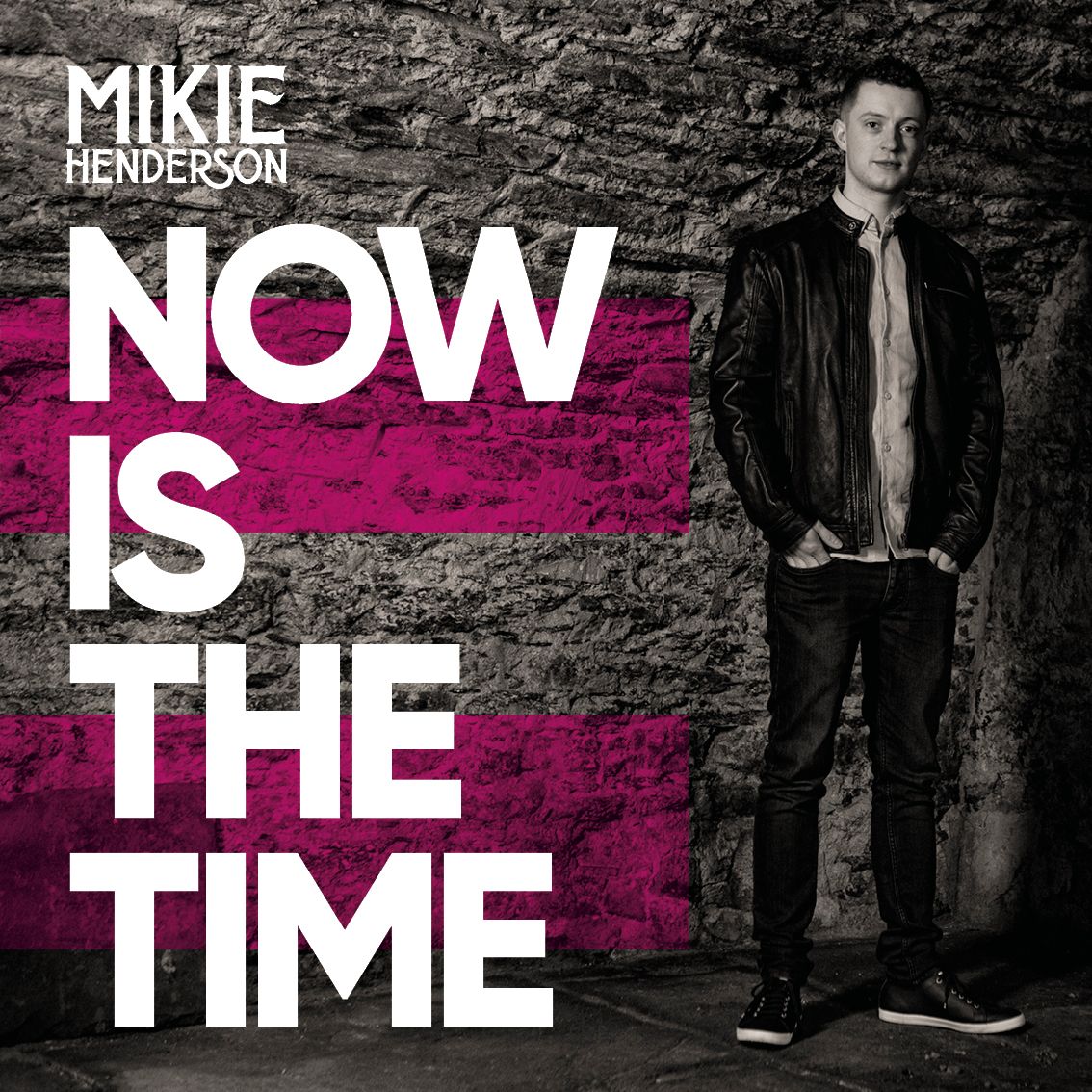 Mikie said: "The song is a simple one, it is about coming home to your loved one at the end of the day." With a fusion of classic guitar solos and hooks along with a catchy chorus, the song is a firm favourite with many of his fans already. Mikie's aim for 'Now is the Time' was to beat the chart position of his debut single 'If Only' which peaked at number 71 in the Country Music Charts. When asked about the success of the release, Mikie said: "I can't believe it. I just want to thank every single person that downloaded the song. It means more to me than I can put into words." 
Mikie, who is also an award winning Gaelic singer, had hoped to spend 2020 playing at festivals all over the country and into Europe to get his name known, but of course these were all cancelled due to the Coronavirus Pandemic. Mikie said he has put the down time to good use, he said: "I've written follow up material but due to Covid haven't been able to get back into the studio. When things get a bit easier, I'll rehearse with the band and get it recorded!" Saying that his current songwriting is not influenced by the pandemic, as he turned his undoubted skills to escaping from all that was happening. Mikie said: "Being totally honest with you I spent a long time considering how much I could realistically rely on music going forward with how volatile the industry is anyway, nevermind with Covid. I wouldn't say I'd given up, but my motivation was at an all time low! Any songs I did write were in a sense, escapism from Covid. I put myself in a completely different place and I just forgot about everything that's going on." Speaking about his chart success, Mikie continued: "This has certainly picked up my spirits and given me a kick in the right direction."